Precision Machining
Machining operation is the core and biggest competitiveness of Longxing. It is not a workshop, but a factory which has been equipped with advanced and complete equipment, and has a complete management team. There have in place independent engineering team, production team, QA team and Supply Chain team to support its activities. The machining blanks cover raw (steel) castings from Huawei foundry and outsourced iron castings, forgings, profiles, etc. The company's powerful machining capabilities is the strong pillar for providing customer with precision machined castings & forgings and profiles.Our capabilities include turning, milling , tapping, broaching, drilling, & many other processes to fit your needs.
With state-of-the-art equipment and unmatched technical expertise, we turn ideas into reality. Our high quality, precision machining centers and CNC lathes give us great reliability and continuously produce quality parts. Our typical CNC machining cell is made up of two or three machines (lathes or machining centers) under the control of a single operator allowing us to produce components efficiently and at competitive costs. The capability to manufacture our own linings for many of our products strengthens our versatility.
To ensure the highest quality of the finished products, the use of computer programs is critical. CAD (Computer Aided Design) and CAM (Computer Aided Manufacturing) programs provide detailed blueprints about each step of the precision machining process. Programs like ProE and UG create extremely detailed three-dimensional blueprints. Precision machining can be used on many materials, including steel, iron, aluminum, copper, bronze, and some special alloys.
MACHINING OVERVIEW
The machining facility is fully independent from the casting foundry with a focused independent management team and tailored business model to suit. In addition to the casting, forging and machining, it also has the facility to machine various profiles.
Established 1993
20,000SM under roof
215+ Employees
Advanced high and CNC equipment
50+ vertical and horizontal machining centers
Some abroad brand equipment - Doosan
60+ CNC(lathe,milling,drilling)machines
80+ additional supporting equipment
Ningbo Qianhao Metal Product Co.,LTD--Yunlong Facility
Distance from Longxing Headquarte
2 km
Machining Technology Specification Range
Material Range
Carbon steel, Alloy steel, stainless steel, cast iron, aluminum alloy, copper alloy
Machining Precision
Positioning Accuracy 0.008mm, Rep. Position. Accuracy 0.006mm
Surface Roughness
Ra0.8~6.3um
Max Travel Of Spindle
1800mmx850mmx700mm
Max Turning Diameter
1000mm
MACHINE SHOP PROCESS OVERVIEW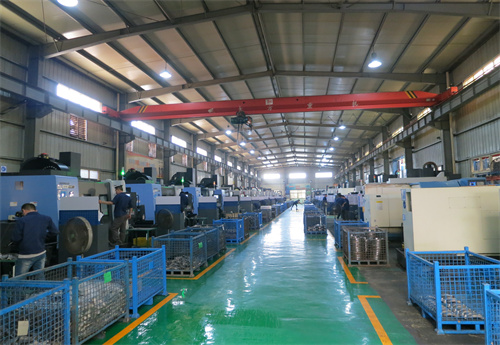 Machining Centers(A)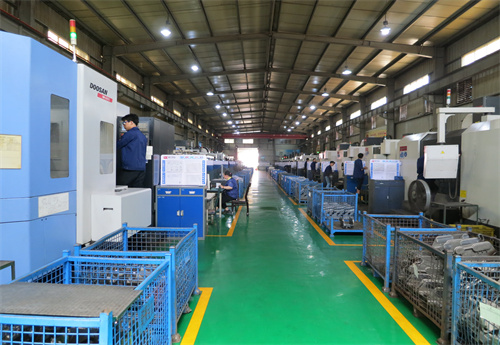 Machining Centers(B)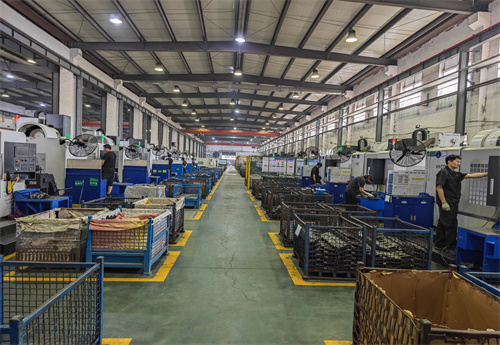 Machining Centers(C)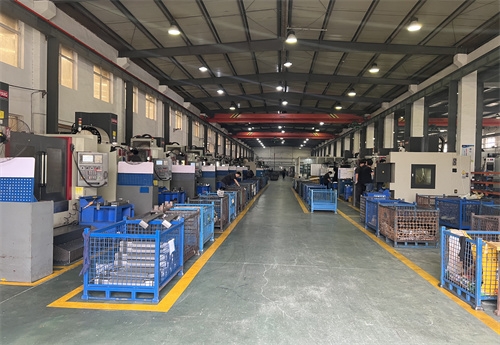 CNC Machines(A)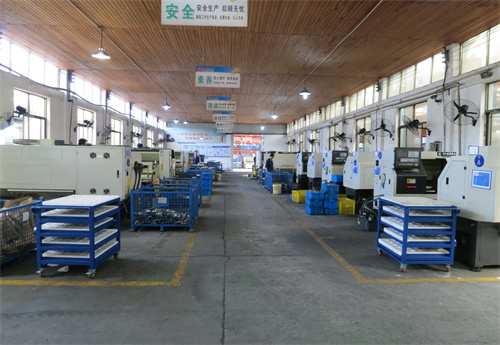 CNC Machines(B)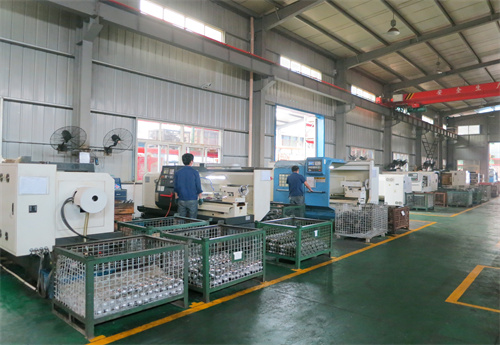 CNC Machines(C)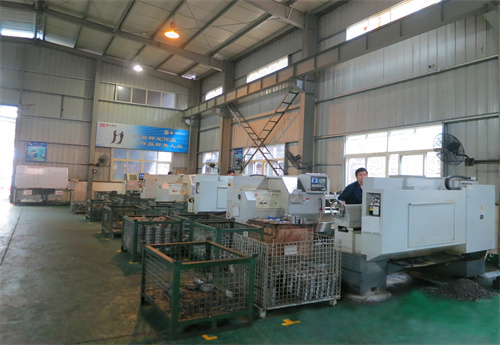 CNC Milling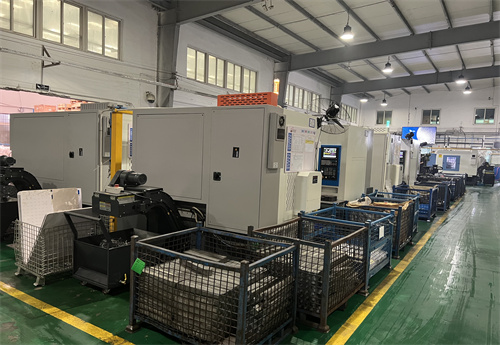 Common Machine Area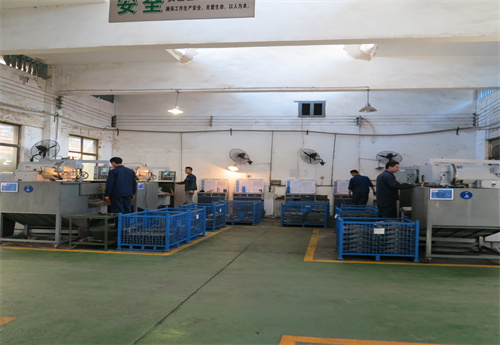 Drilling & Milling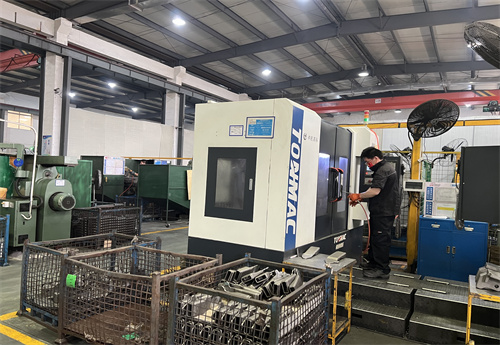 Final Quality Inspection(A)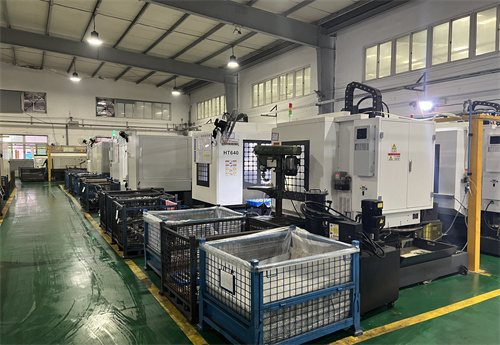 Final Quality Inspection(B)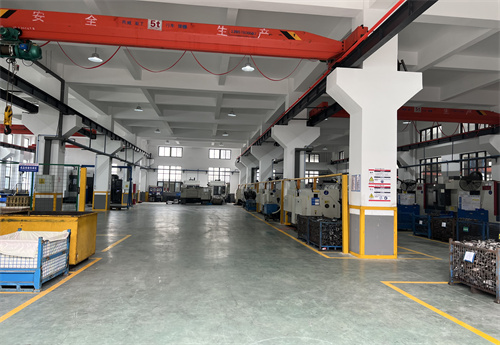 Final Quality Inspection(C)
KEY MACHINING EQUPIMENT / MACHINE LIST
Vert Machine Cntr 4 Axi
49
Oblique Guide CNC Lathe
6
Horizontal Machine Cntr 4 Axis
1
Special CNC Drill Lathe
6

KEY MACHINING EQUPIMENT / MACHINE DETAIL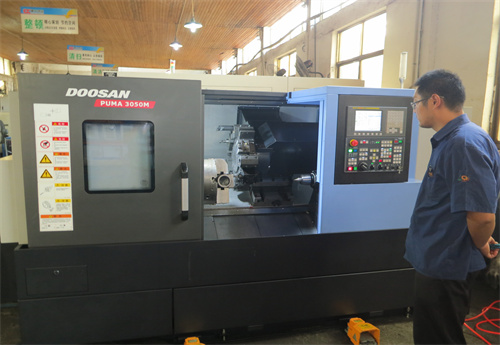 Turning Centre (PUMA 3050M)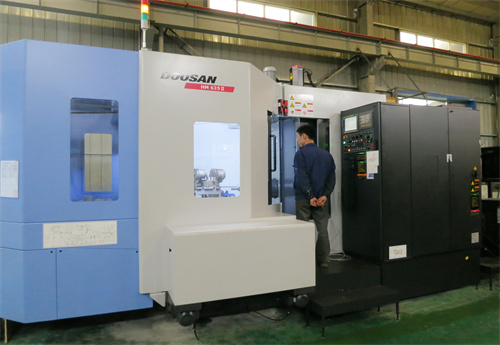 Doosan Horizontal Machine Center (HM 635Ⅱ)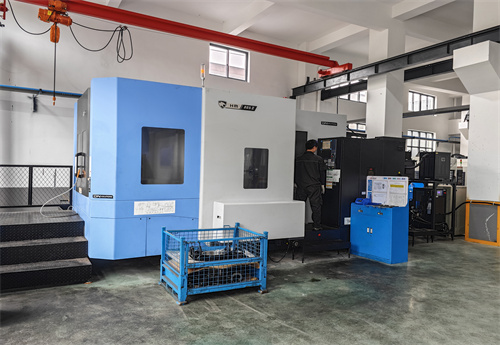 Machine Center (DNM5706)
Machine Center (VMC-188BL)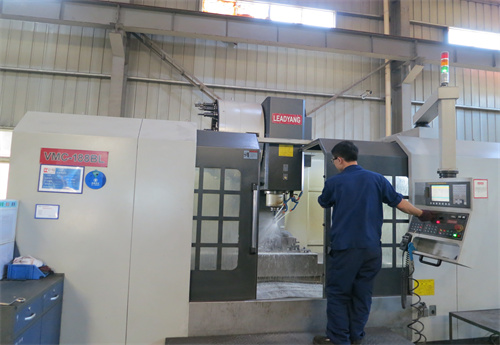 Machine Center (V10)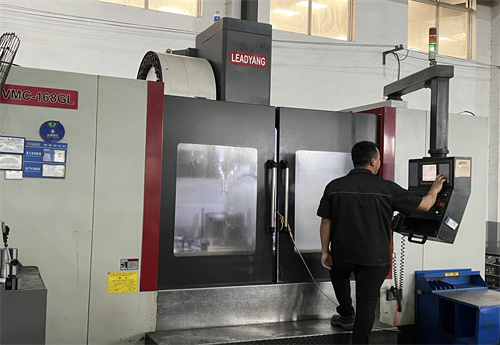 Machine Center (V12)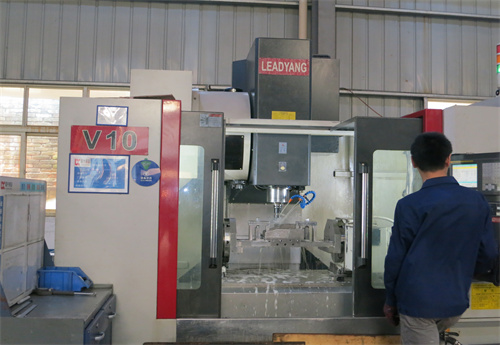 Machine Center (MVL-1400)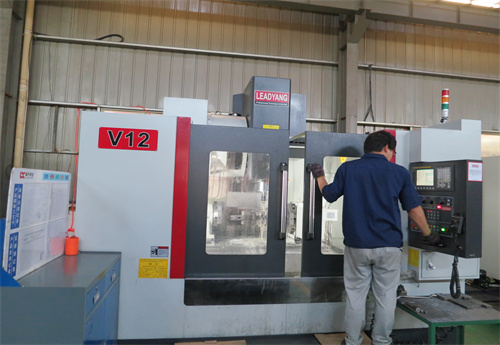 Machine Center(MVL-1200)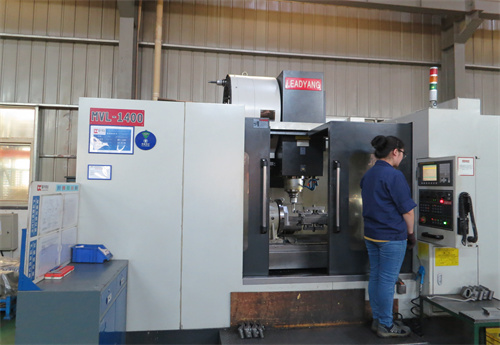 Machine Center(VEP-40A))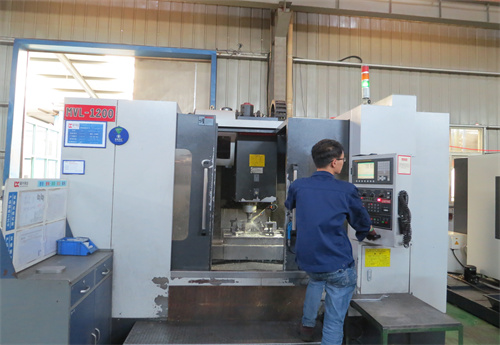 Vertical CNC Milling(XKA5032 )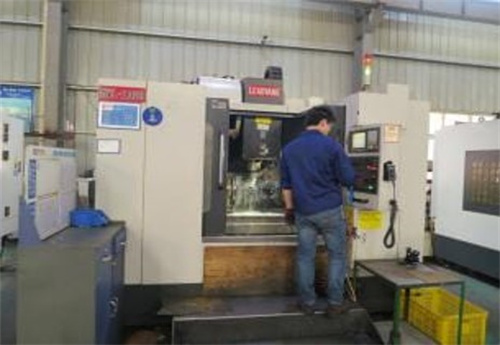 CNC Milling(XK5032)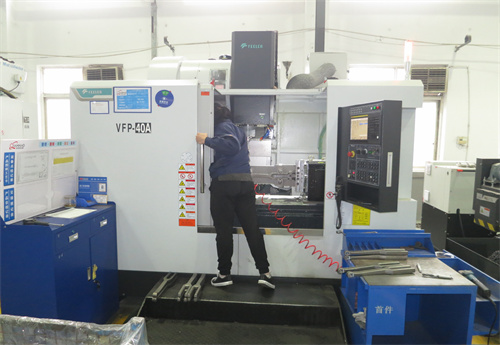 Oblique Guide CNC Lathe(JH-CKX6450)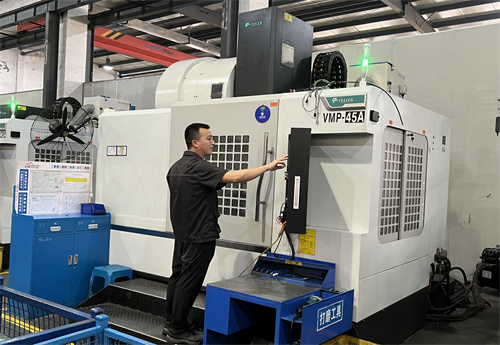 CNC Lathe(CAK63135N)
CNC Lathe(CK6180)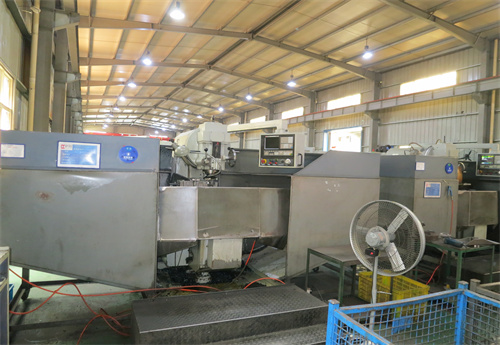 CNC Lathe(CK64100F)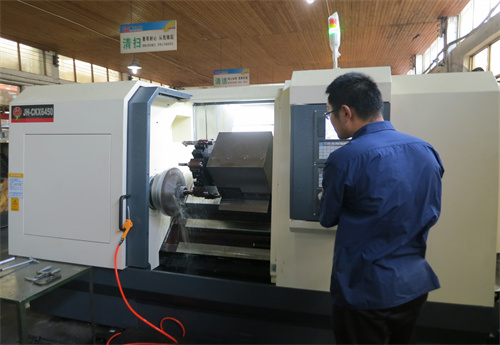 CNC Lathe(C2-50HK-1)
Special Lathe(A)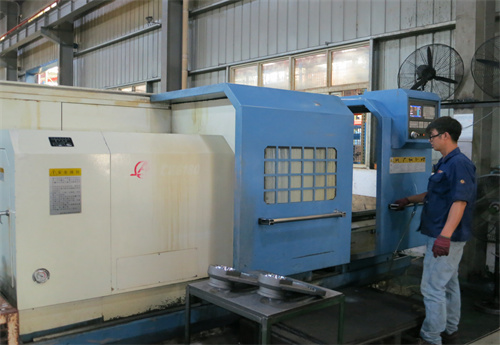 Radial Drilling Machine (Z305X16-1)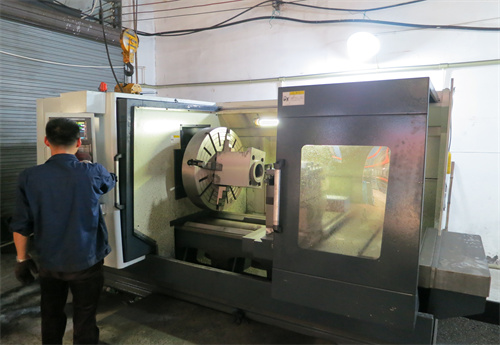 CNC Drilling Machine (ZHK35S)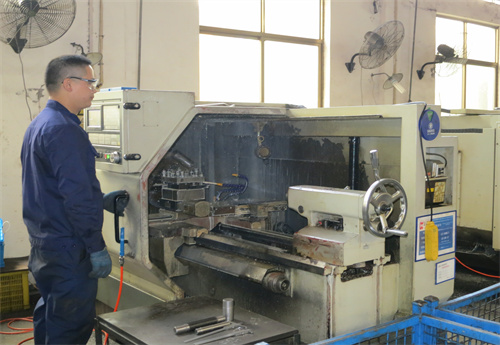 Four-station Deep Hole Drilling Machine(VDH4-300)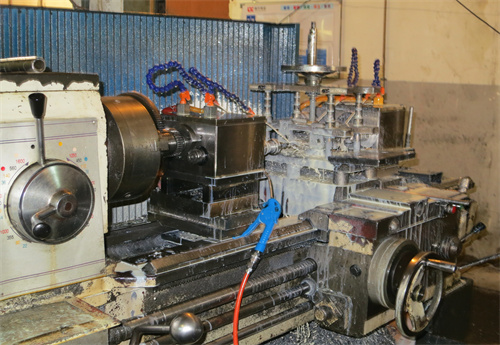 Four-Holes Drilling Special CNC Lathe(ZK4070D)
Turning Milling Center(CXF520-G)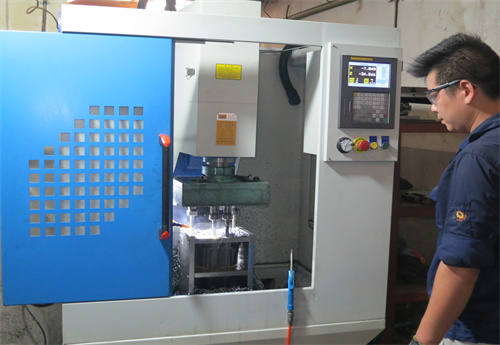 Drilling and Tapping Center(TH550)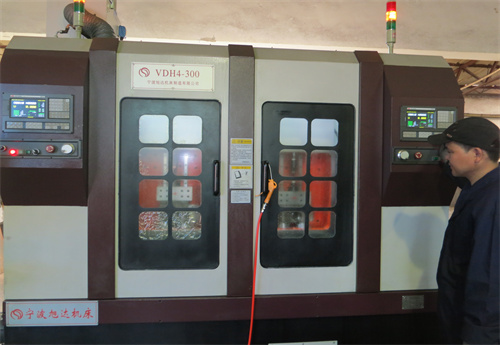 Ultrasnonic Cleaning Drying Machine (PR-8-180TG)

ADVANCED MACHINING TECHNOLOGY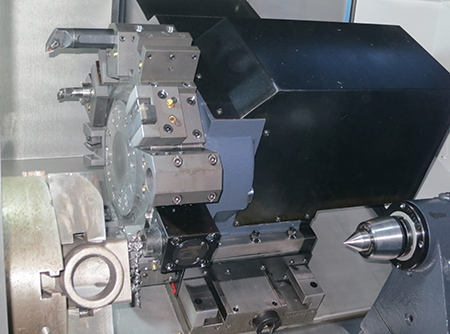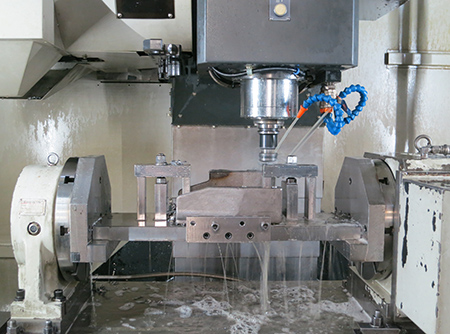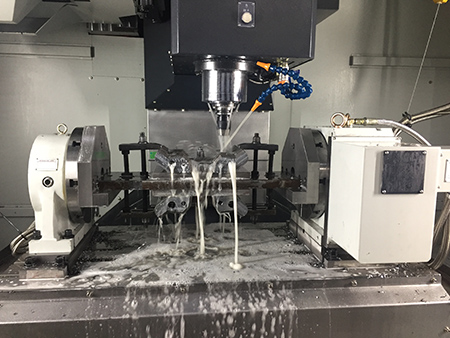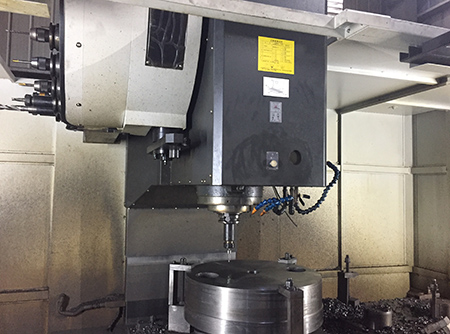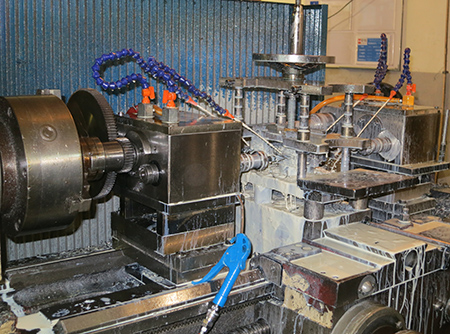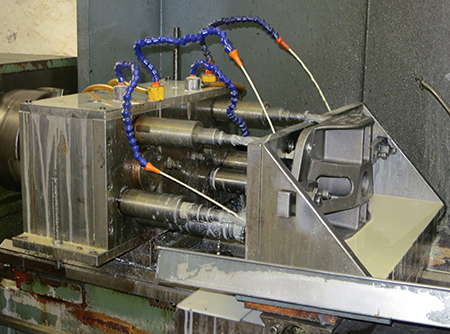 FIXTURES AND GAGES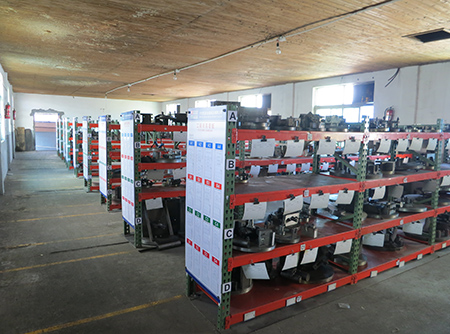 Fixtures Storage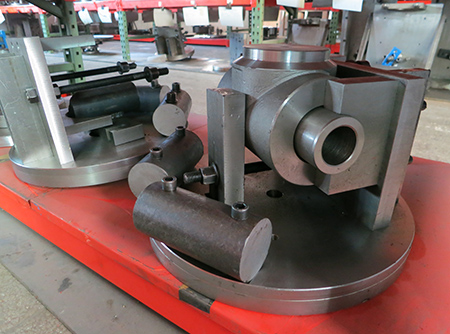 Fixtures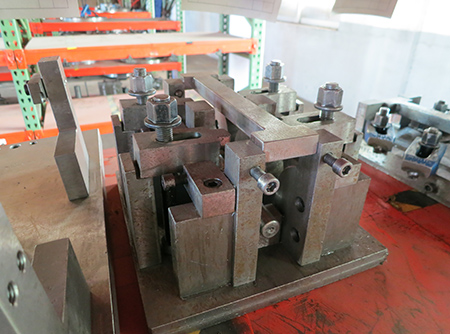 Fixtures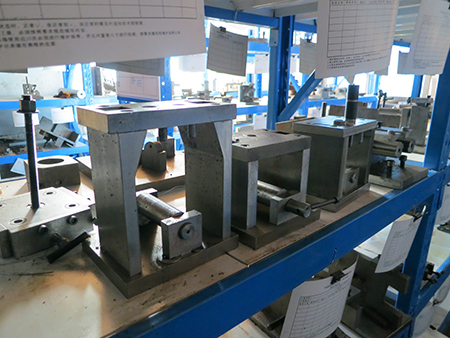 Fixtures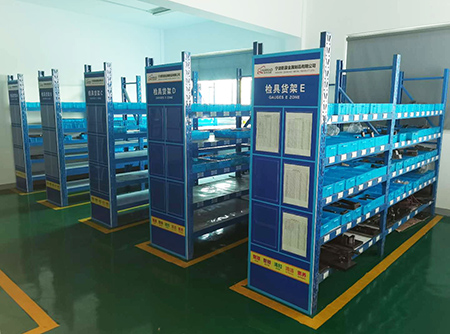 Gauges Storage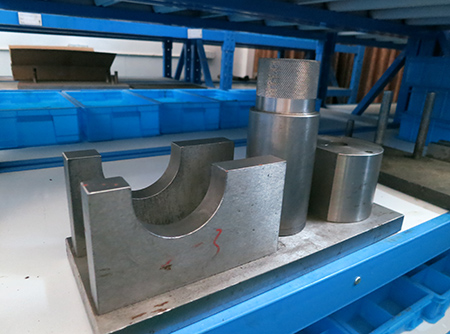 Gauges
Gauges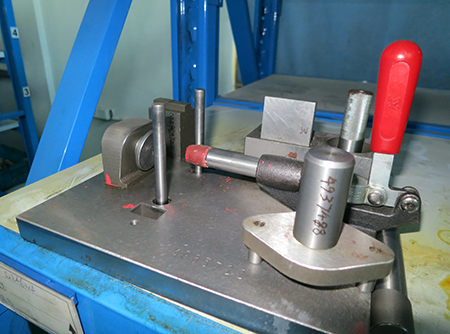 Gauges